"Thanks heaps Dee...I forget to mention after watching your online seminar I was sooo grateful for your information about bloating, burping and passing gas, I've been taking apple cider vinegar and lemon 3 times a day for 2 weeks and it has helped immensely like WOW!!!
I feel so clean! My digestive routine has ramped up!! No longer have hurt burn after meals!! Thank you thank you 🙏🏽☺️ "
Cameron
"Loving it so far and will update you tonight of my fave takeaways!... really liked how you explained that lifting weights and high intense exercise isn't for everyone"
Florence
This course is made for the ordinary person. The one who wonders why health isn't simple anymore. The ones who wishes someone would explain things simply so they would understand what it's all about.
Hi I'm Dee, and I've spent years helping people from all walks of life improve their physical body and emotional wellness and begin really living again, using my 3 Pillars of Health;
What You Put In Your Mouth
How You Move Your Body
What You Focus On
Simple.
Effective.
Time-efficient.
I hope this will be the best $58 you'll ever spend. Stick with me, and I'll show you how to master your body so you can master your life.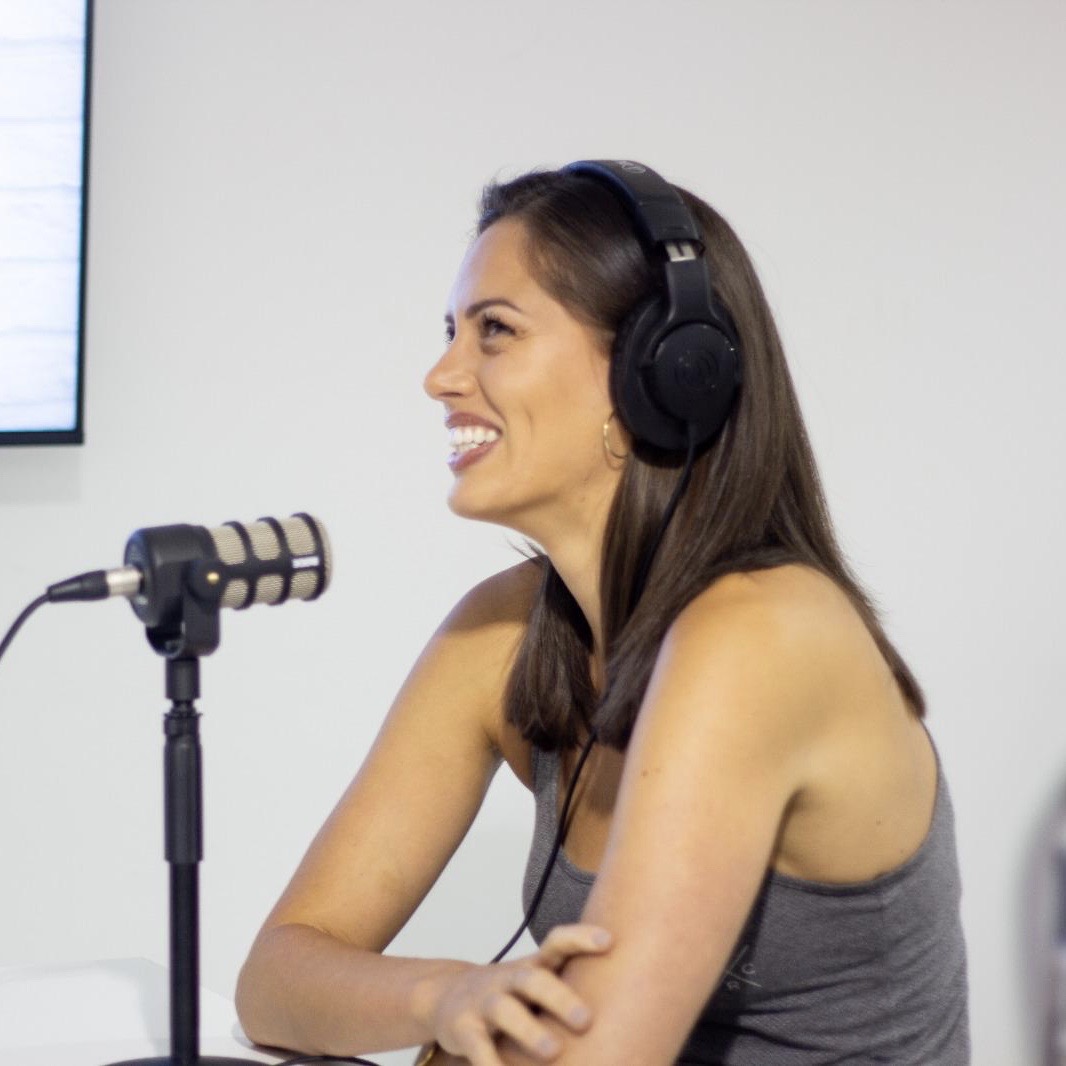 Nutritionist, Integrative Personal Trainer, Speaker & Mum.
This course was made to level the playing field - so that every person on the planet had the tools to master their own body and therefore, create the life they've always dreamed of.
Still not sure but want to hear more?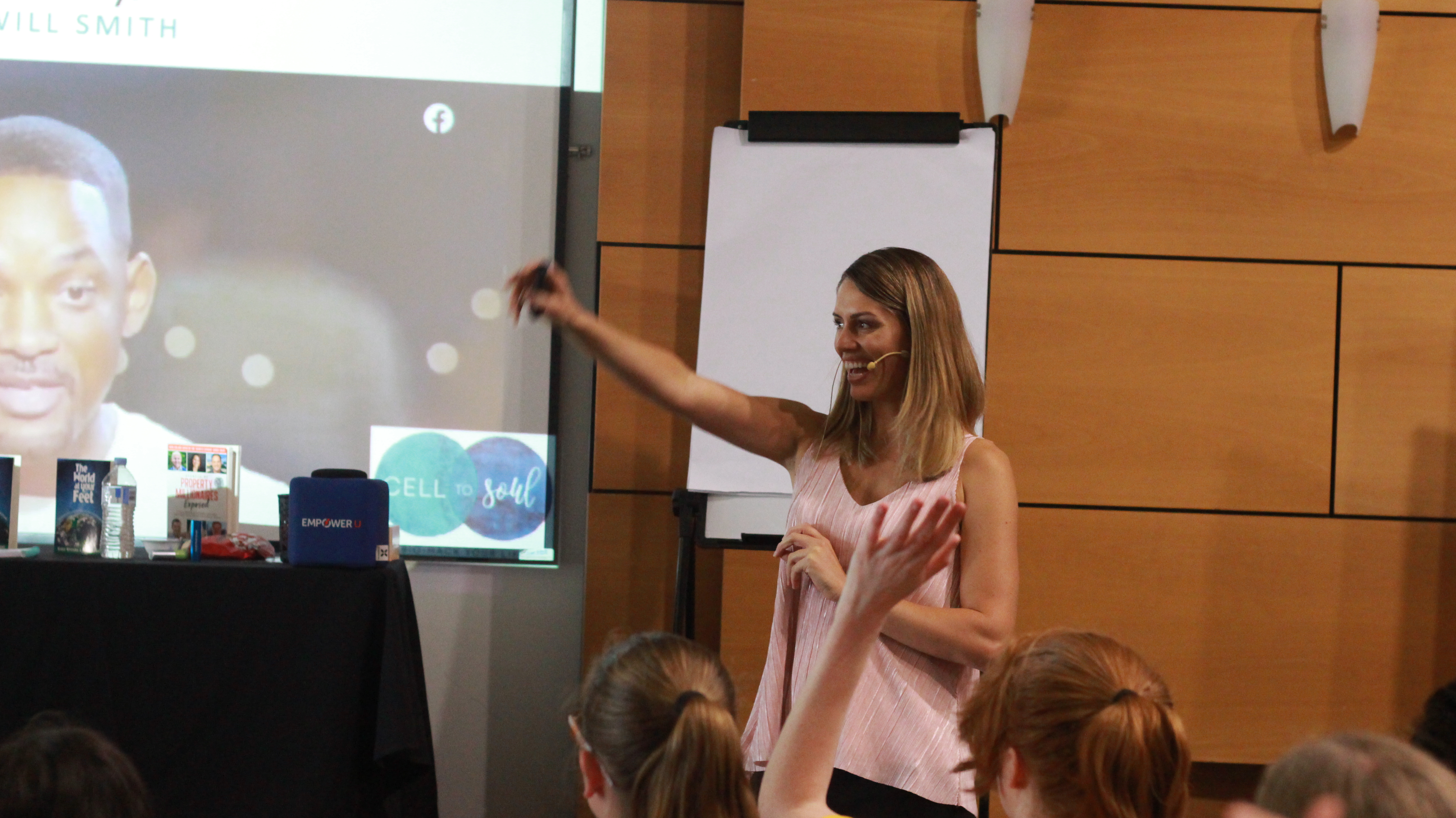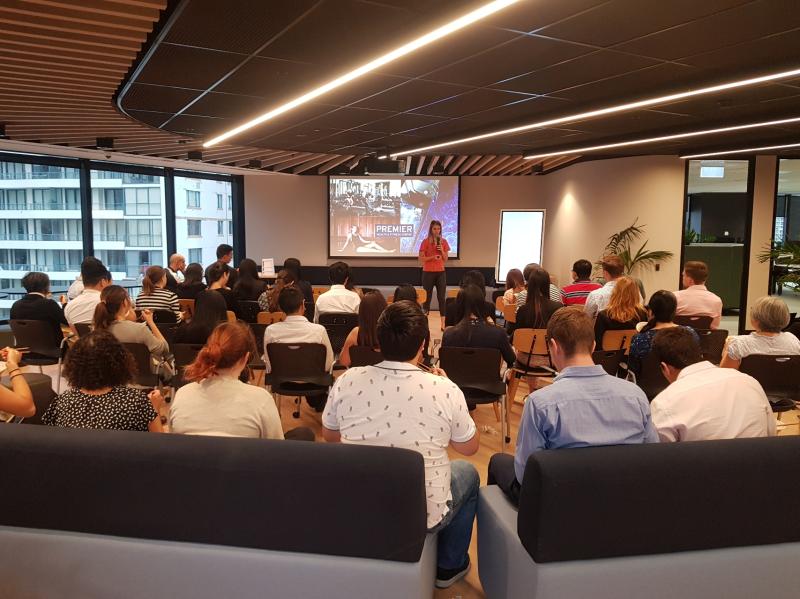 Pitcher Partners Sydney 2020